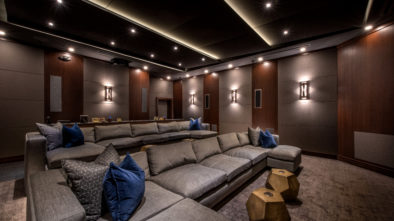 Audio Manufacturer KEF is proud to announce that their Demonstration Cinema, located in their KEF...
Bringing Resiliency in Facing the COVID Pandemic, 3D Printing Gains Widespread Recognition as a Serious...
Lexon today announced that it has received 6 Red Dot Awards for its outstanding product design...
The WFH (work from home) revolution is upon us thanks to the nasty COVID-19 pandemic. ...
iCleansewww.icleanse.com (formerly ReadyDock), the leader in chemical-free UV-C disinfection technology for over 10 years, announced today...
Smoove, the market leader in self-service bikes and Zoov, the technological benchmark for self-service e-bikes,...
VR gamers and enthusiasts alert! It's time to enjoy greater freedom of movement and superior...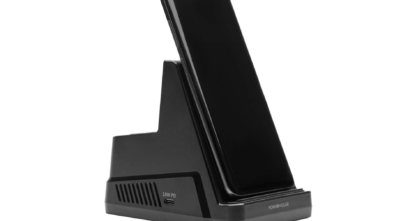 We all crave more power…actually none of us can get enough. Unless you have a...
Outsight, leader in real-time processing of 3D LiDAR data, announced today a new partnership with...