Review: Nexvoo N109 NexPod AI USB Conference Camera
The WFH (work from home) revolution is upon us thanks to the nasty COVID-19 pandemic.  The days, for now, of getting dressed up and going to your office are behind us; now we can sit around a dining room in our PJs with a handful of friends or coworkers, and a power meeting ensues.  Nexvoo, who is makes some of the most cutting edge conference cameras on the market, have done it again with the NexPod N109.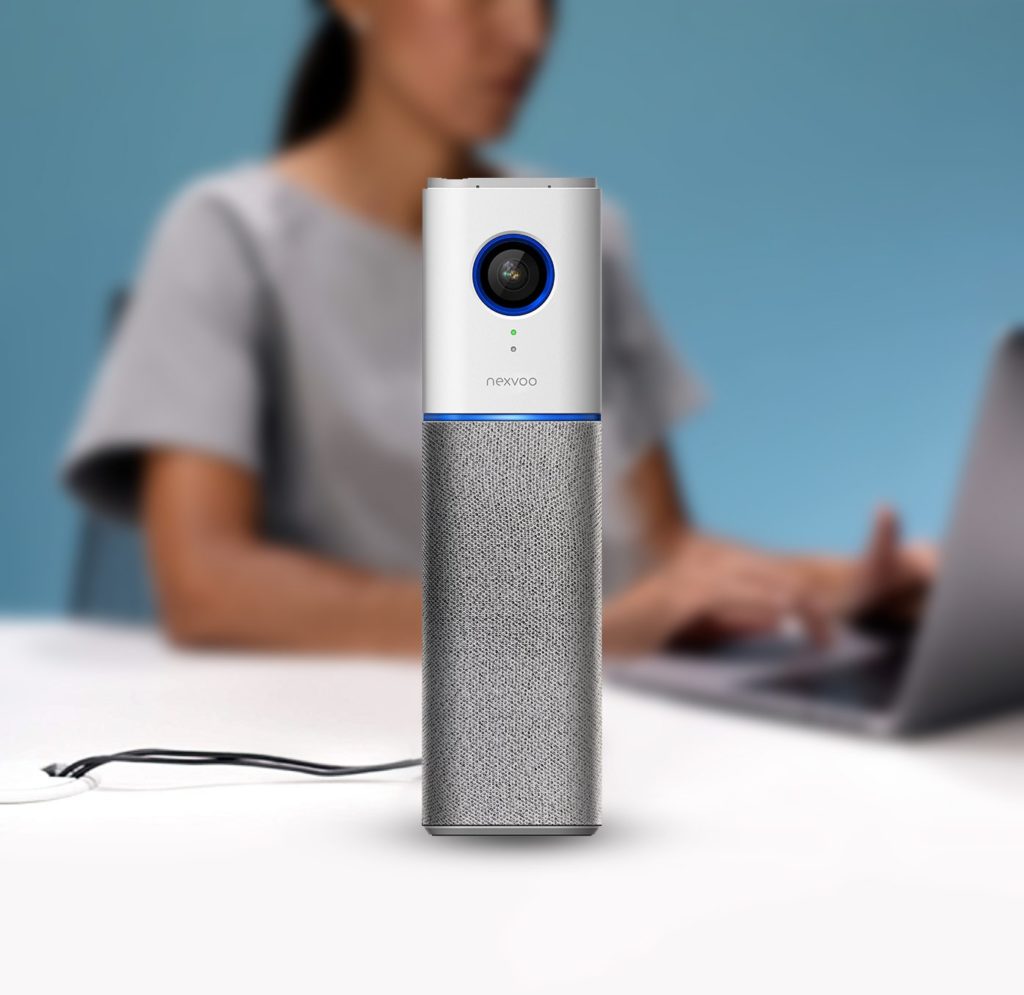 The Nexvoo isn't big or cumbersome, and is almost a thinner version of the HomePod or similar to some of Amazon's Echo products in appears. It contains a 360 degree surround speaker, so everyone in your conference can hear, and the multi-directional microphone is perfect for smaller conferences of under 8 people.
The field of view on the NexPod is 110 degrees, which for a center-of-the-table placed conference camera might not be what you would expect, but using AI and auto tracking, the camera can follow whomever is speaking. Video quality is 1080p, which for a camera that retails for $249, isn't too bad. For an extra $150, you can step up to 4K video with the N149.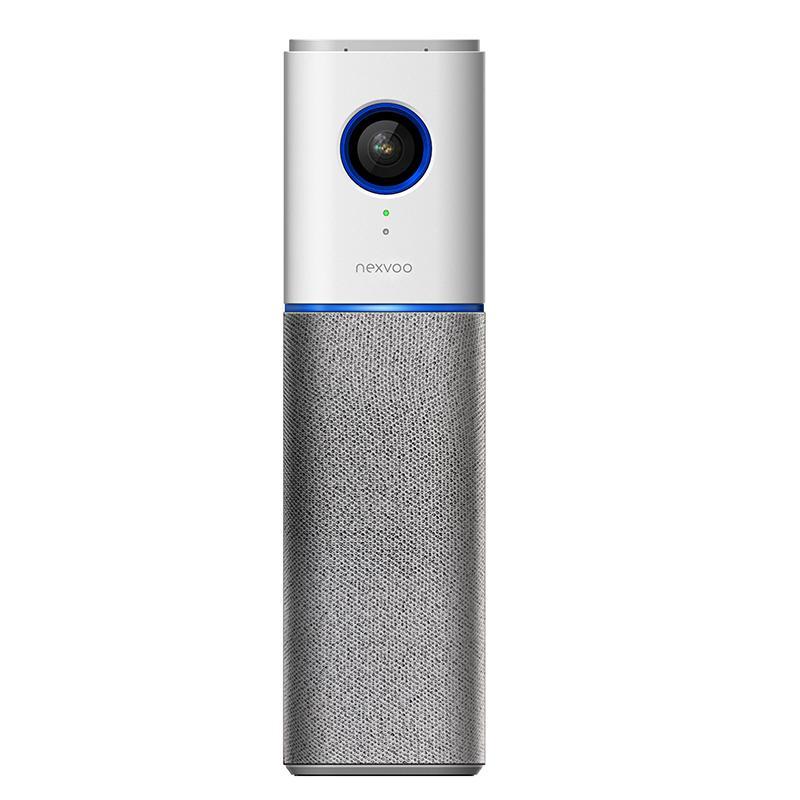 The camera plugs directly into your laptop or PC via USB, which is the way it is done these days…but makes me pine for a truly wireless conference camera experience. The tether is fine, and this little camera does more than it should for its price and size.
The 1080p video is surprisingly robust, and points to Nexvoo using a quality sensor inside. The AI functionality is great, and makes up for the limited field of view. This camera can also be setup as a traditional webcam for the single user, and it performs fantastically.
A conference camera is a must-have for team meetings, as multiple laptops yield microphone bleeding, the high-pitch annoyance that will surely take your meeting into the gutter. The Nexvoo NexPod is on sale for $249 right now, and for that price, you can take your conference game to the big league.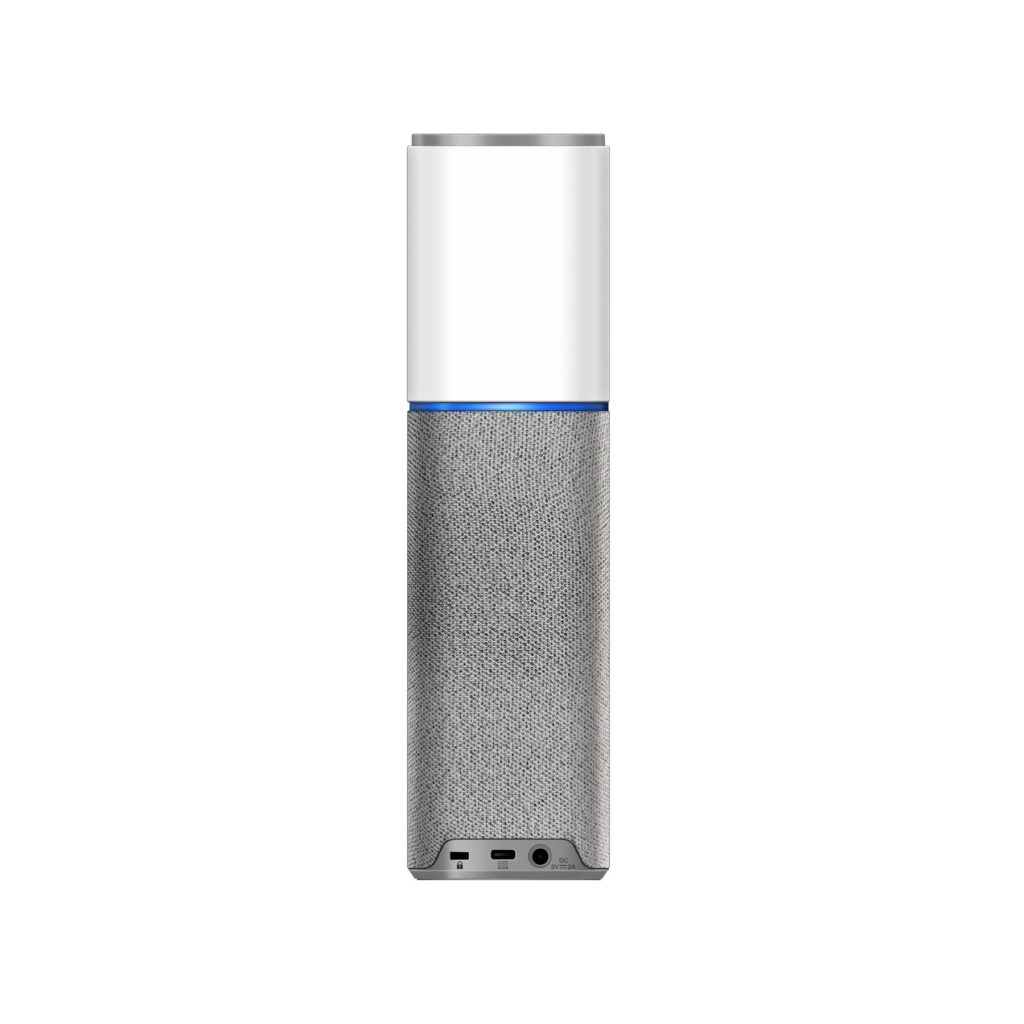 The portability and size of this camera is where its at for me. You should up for a meeting, pop open your MacBook Pro, and plug this bad boy in via USB, and you and up to 8 of your closest friends can be instantly big operators. The sound quality is exceptional, and the video is beyond what I expected for the price point, and 1080p resolution.
Nexvoo has delivered once again.  For more information, visit Nexvoo today.