Undercurrent: A new experiential platform for music & art features installations from Bon Iver, Jorja Smith, Khruangbin, Miguel & more
Undercurrent is a new platform for music and art that engages audiences in immersive experiences created by some of the most influential musicians and cultural figures of the moment. The project launches today, as tickets go on sale for its first immersive NYC event, opening Thursday September 9, 2021. Cause-driven, Undercurrent partners with artists and nonprofits using creativity to spark conversations and expose new perspectives about the critical issues shaping our lives — beginning with the Climate Crisis.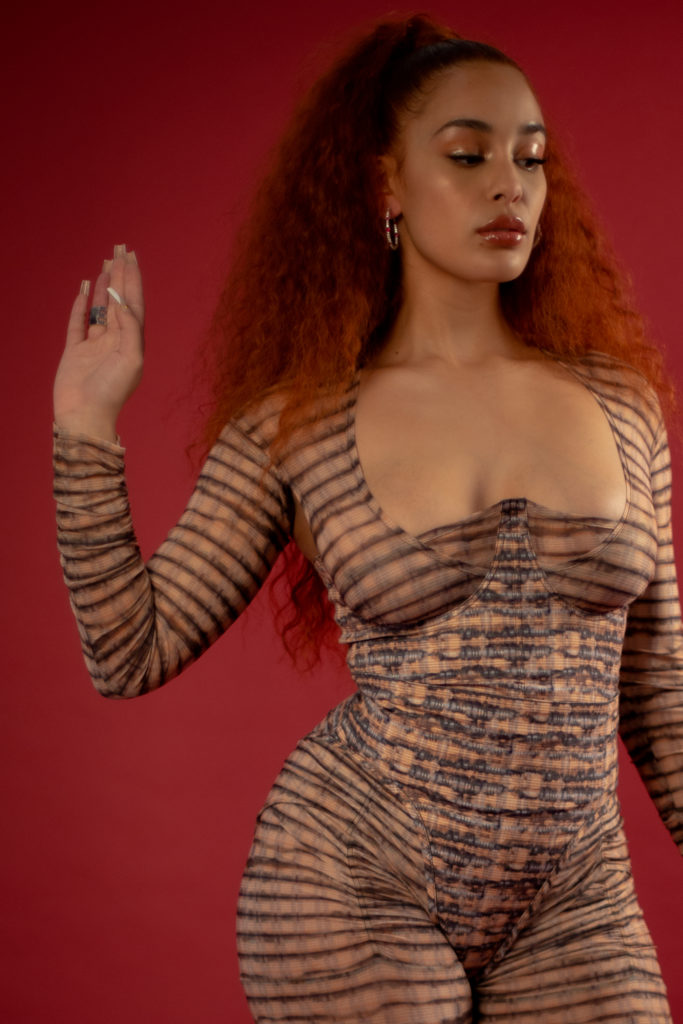 With installations by some of the most influential musicians of the moment including Bon Iver, Jorja Smith, Khruangbin, Miguel, Actress, Aluna, Jayda G, Mount Kimbie, Nosaj Thing, and more to be announced, Undercurrent will bring together musicians, artists, creatives, and climate experts to present their reactions to the Climate Crisis through new interactive multimedia installations. Each of the artists involved in Undercurrent's inaugural event will be creating their own individual immersive experiences that drive attention to one of three nonprofits: Kiss the Ground, Ocean Conservancy, and Global Forest Generation, all within the Undercurrent space.
For business partners and music-industry alums Steve Milton and Brett Volker, Undercurrent began with a vision to offer fans a new type of music event bringing together musicians, artists, and other creative collaborators using new technologies to create immersive experiences. Milton and Volker have designed Undercurrent to offer a unique and innovative in-person music experience that also inspires social change.
After over three years of planning and development, Undercurrent will open its doors in Brooklyn this September, giving audiences the opportunity to explore 60K sq ft of installations, sustainable food and drink and special programming.
"It's an exciting time to be working and experimenting in the music space, with technology rapidly changing the way that we create and consume art," the co-founders said. "We're thrilled to be offering music fans new ways to experience work by the artists they love and we hope they leave feeling inspired to take action around the climate crisis in the process."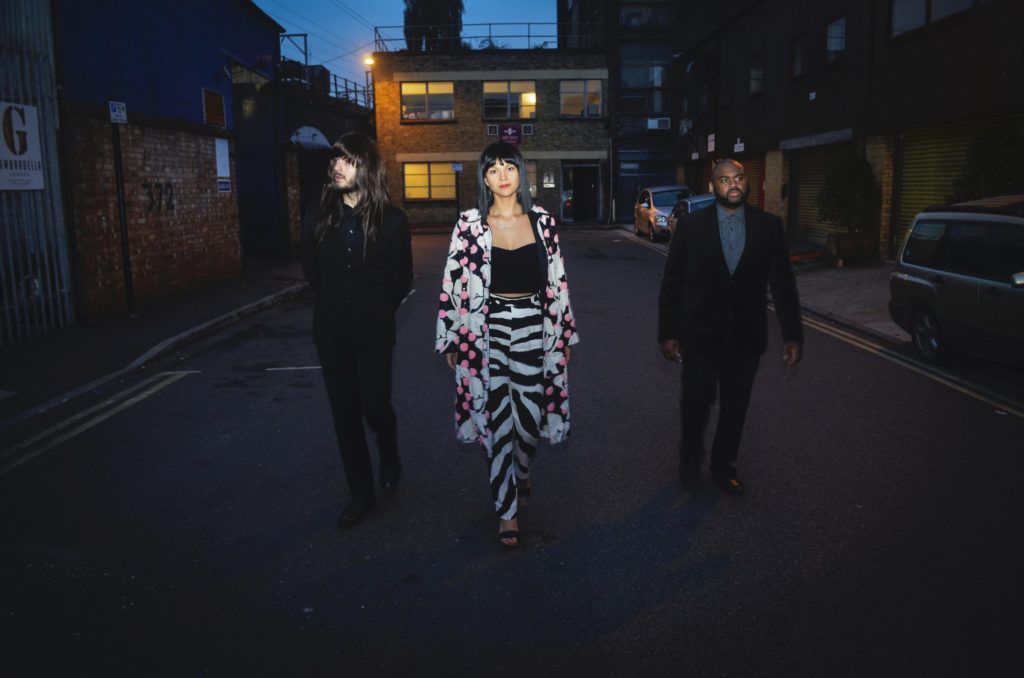 Undercurrent will educate audiences on the Climate Crisis by driving attention to three nonprofits, Kiss the Ground, Ocean Conservancy and Global Forest Generation, all of which will have the flexibility to promote their own programs through the platform via educational modules and installations helping inform the visitors about their work and inspiring them to participate.
"Never has it been more urgent — and more possible and promising — to tap into our inner ecopreneur spirits. We're proud to work alongside Undercurrent's artists and creators to spark actions that can help save our natural world and collective future." – GFG's Executive Director, Florent Kaiser
Tickets are now available for purchase on the platform's website, Undercurrent.world.