Up to 33% less pain, 20% less morphine and a swifter recovery by 14%. This...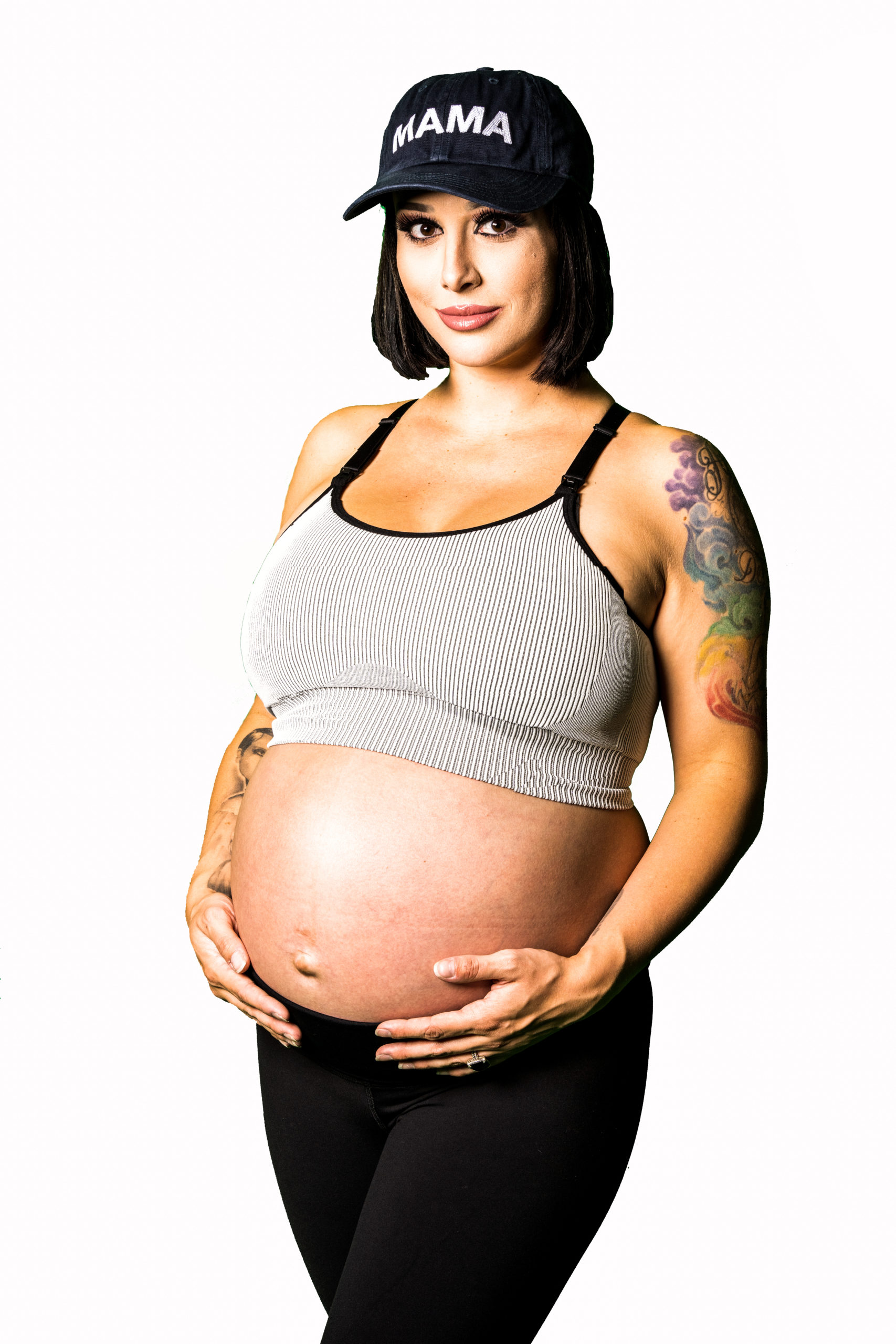 In just weeks from now, my next (and my wife hopes, last) child will be...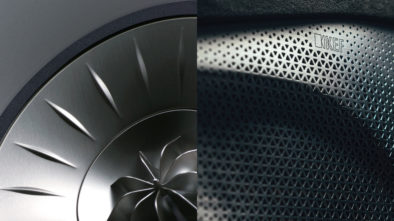 Lotus and KEF have announced a partnership to bring high-end audio into the next generation...
Fluo Labs Inc., a premarket clinical stage medical device company on a mission to improve the quality...
Vivid-Pix,www.vivid-pix.com, the leading provider of AI-powered image restoration software and publisher of Reunions magazine, announced today Vivid-Pix GenealogyWhodunit Mystery...
ThermoWorks www.thermoworks.com, the leading brand for thermometers among the world's top professional kitchens and discerning home...
After just over a year of remote work, which has not always been by choice...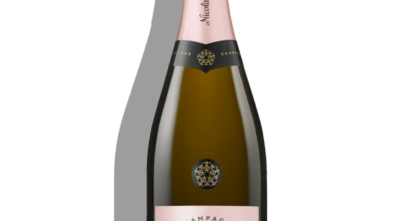 Champagne is something reserved for special occasions: weddings, New Year's Eve, maybe birthdays. However, when...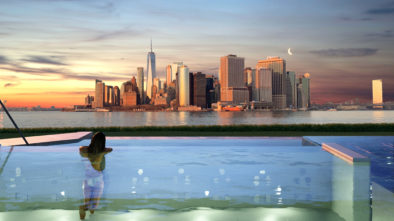 Over 5 years of planning, building, and restoration, QC NY Spa; from the QC Terme...