After just over a year of remote work, which has not always been by choice...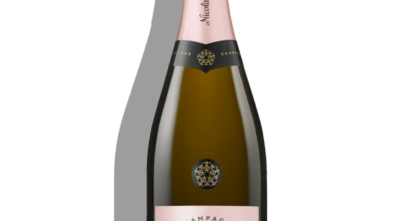 Champagne is something reserved for special occasions: weddings, New Year's Eve, maybe birthdays. However, when...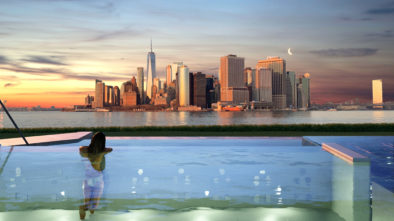 Over 5 years of planning, building, and restoration, QC NY Spa; from the QC Terme...
FOREO NAMED #1 VIEWED SKINCARE TOOL BRAND ON TIKTOK - According to Money UK, Swedish...
3billion Inc, Rare Disease Diagnostics startup in Korea, has developed an automated system to reflect...
LiDAR technology is a strong emerging trend in the Computer Vision landscape: over $3 billion have been...
papalook http://www.papalook.com/, a leading manufacturer of high resolution 1080P and 4K webcams, chargers, and accessories, announced...
iCleanse www.icleanse.com, the leader in UV-C personal device disinfection, announced today that it has joined forces...
Comica Audio www.comica-audio.com, a leading professional broadcast audio company, announced today new marketing recruitment opportunities for influencers,...